Arashi praising Chainsaw Man Tatsuki Fujimoto's new one-shot Lookback Many voices of genius and crying
Tatsuki Fujimoto , known for his  popular manga " Chainsaw Man, " has received many praises online for his new 143-page one-shot " Lookback, " which was announced on July 19 by Shueisha 's manga app "Shonen Jump +." It's up.
『チェンソーマン』藤本タツキの新作読切『ルックバック』に称賛の嵐 「天才」「泣ける」の声多数
A live-action version of Chainsaw Man who jacked Shibuya!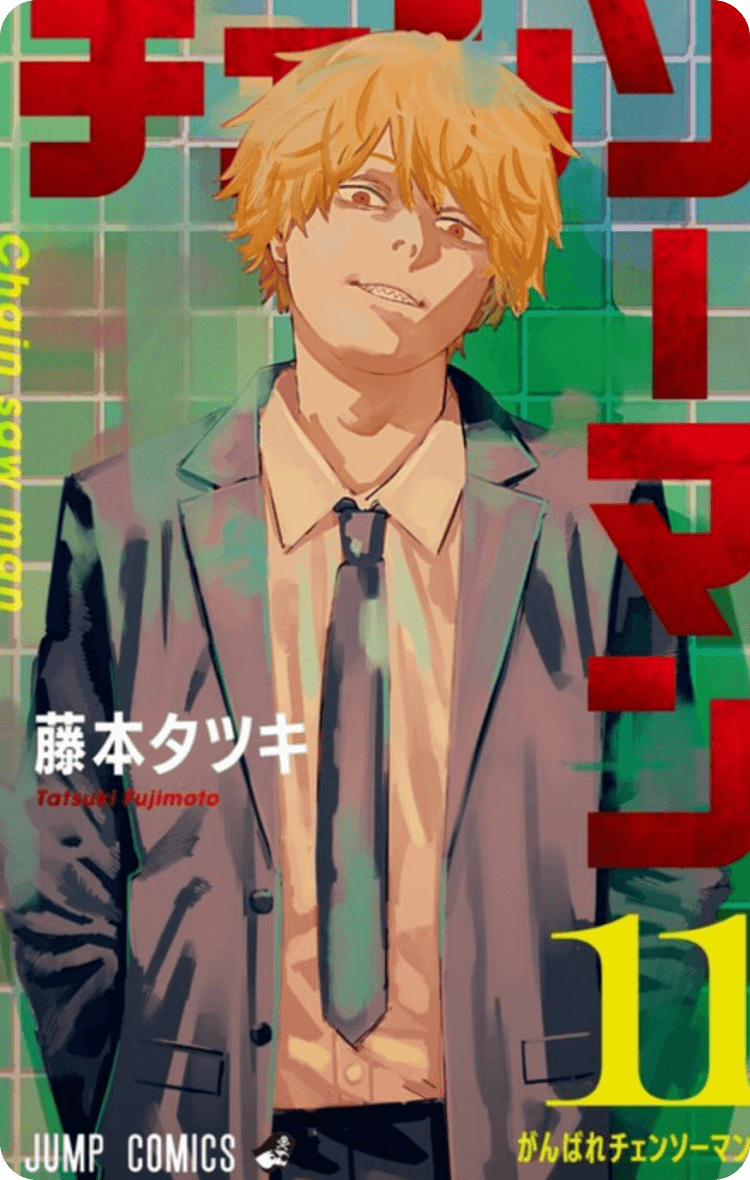 "Lookback" depicts the friendship and youth of Fujino, a fourth-year elementary school student who serializes a four-frame manga in the student newspaper, and Kyomoto, a classmate who does not attend school and will also serialize a four-frame manga in the student newspaper.
So-called "manga artist cartoon".
A technique that hides a deep meaning in the repetition of the same composition, a timely style that links with the vivid memories of reality, a message that quietly conveys the author's own beliefs, and his deep love for manga.
Many readers said, "It's just a genius," "I'm crying no matter how many times I read it," and "I've become a fan." Are being sent one after another. Tatsuki Fujimoto was born in 1992 and is 28 years old. "Fire Punch" announced in "Shonen Jump +" from 2016 to 2018 attracted attention from manga fans, and "Chainsaw Man", which started serialization in "Weekly Shonen Jump" in 2019, jumped with a shocking style.
It became a big hit.
The first part of "Chainsaw Man" will end at the end of 2020, and the second part will start with the announcement of "Shonen Jump +", and it has been revealed that it will be animated.
"Lookback," which shows off his abilities as a manga artist, is now available for free on "Shonen Jump +." Check it out and wait for the second part of "Chainsaw Man".